Indigenous services
Advisors in Indigenous renewal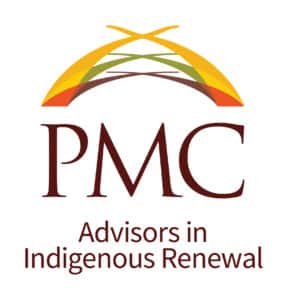 In addition to our PMC Training services, PMC also offer consulting and training services to Indigenous clients, organizations, governments and communities.
Over the past 20 years, PMC Renewal has built a strong reputation as a trusted advisor to Indigenous organizations. We are committed to supporting the efforts necessary to seeing our indigenous communities reach their best.
Our services span areas of planning, governance, human resources, community development, communications and maximizing Indigenous employment, with a specialization in custom built pre-employment training programs.